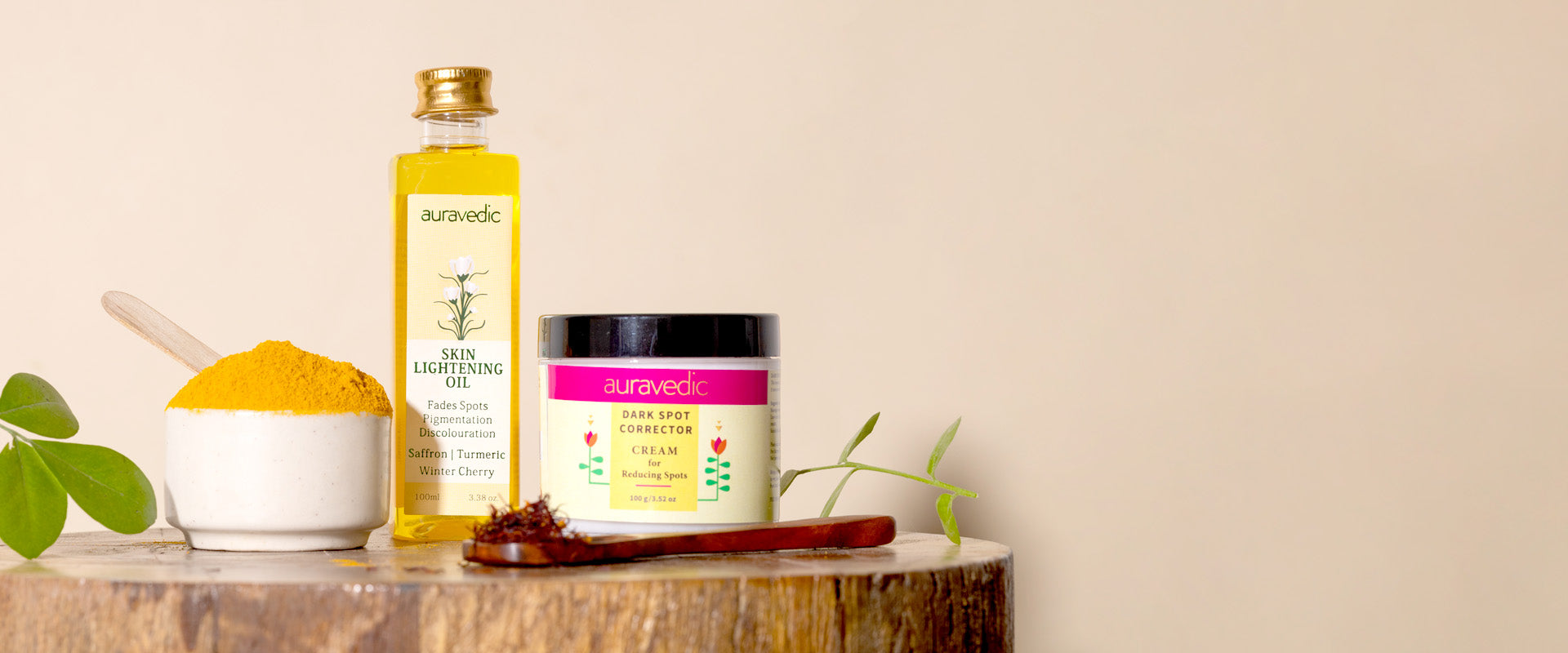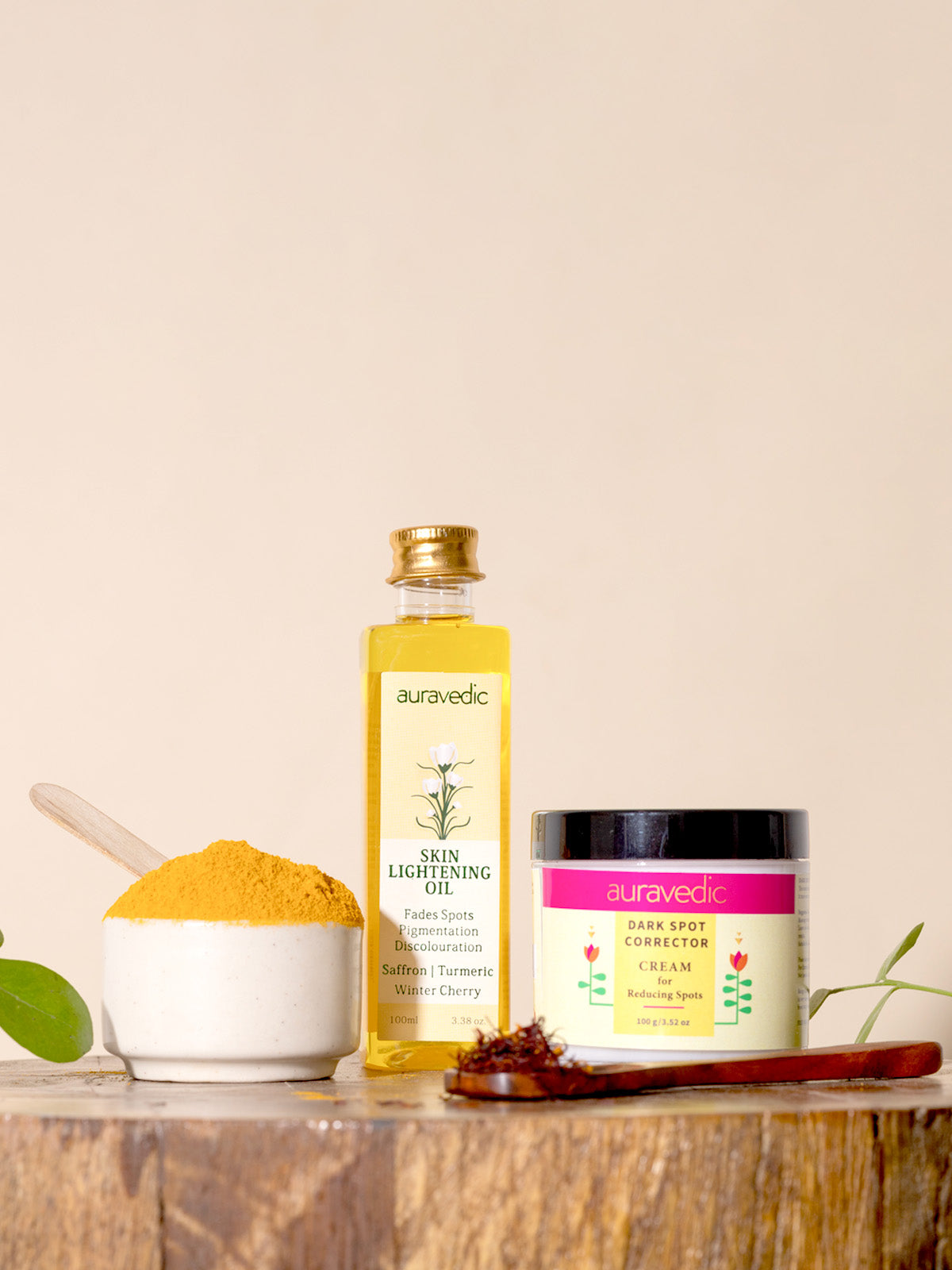 Enhance Your Authentic Beauty
Auravedic delivers only what's best for your skin - Pure, Fresh & Natural
Our Values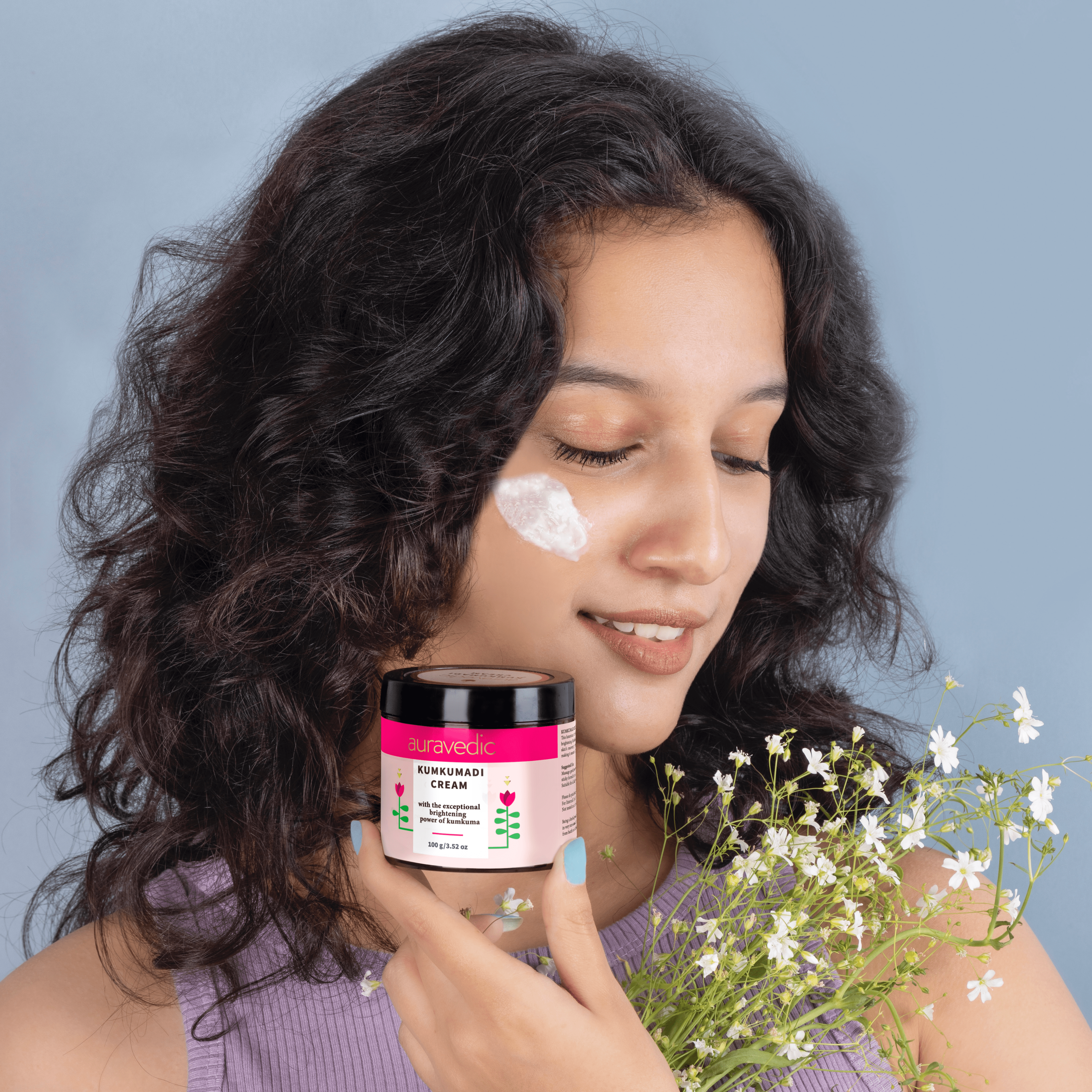 We Believe
in inspiring and educating people to integrate wellness and beauty in their lives.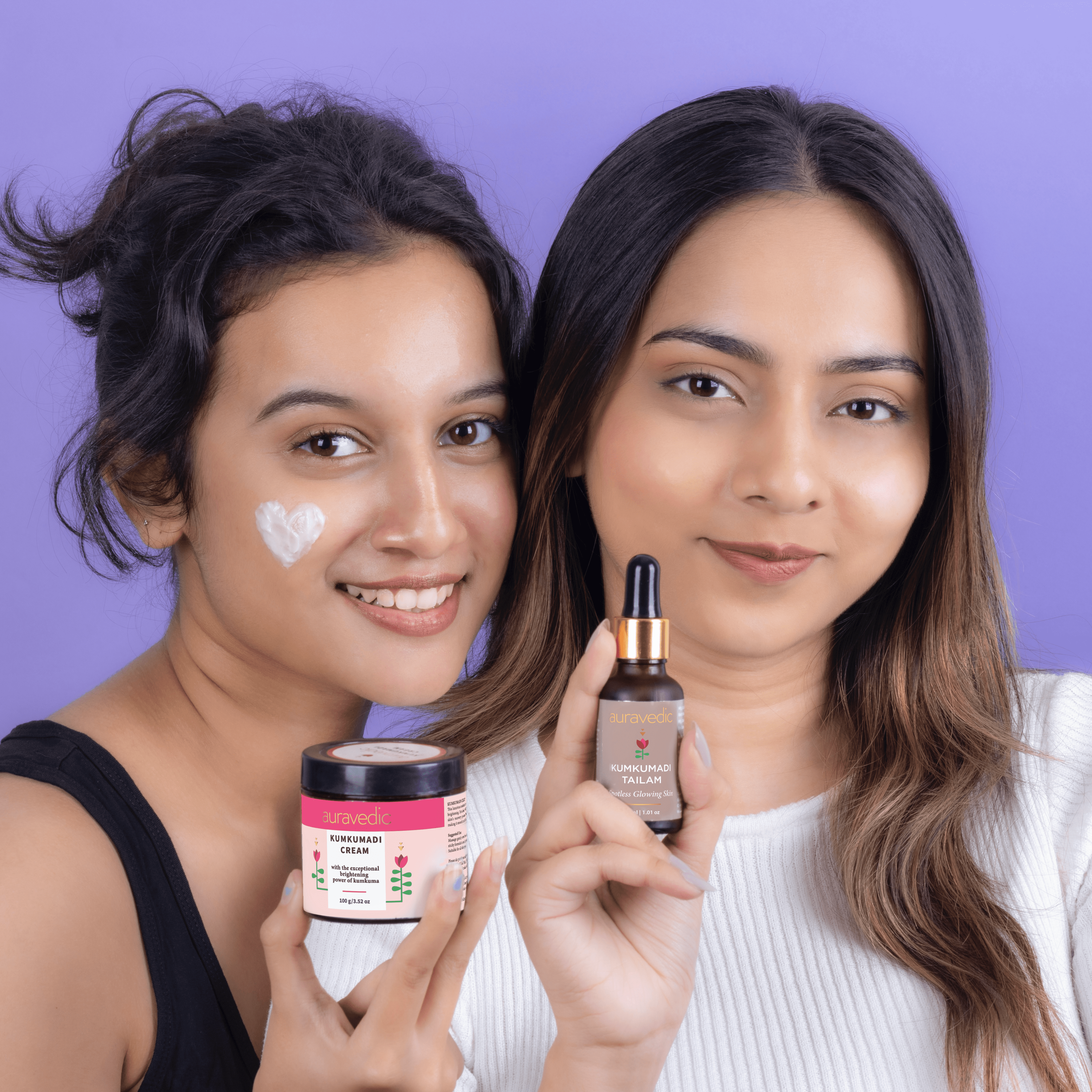 We Believe
beauty is holistic and forging a relationship with your inner self is the best way to enhance it.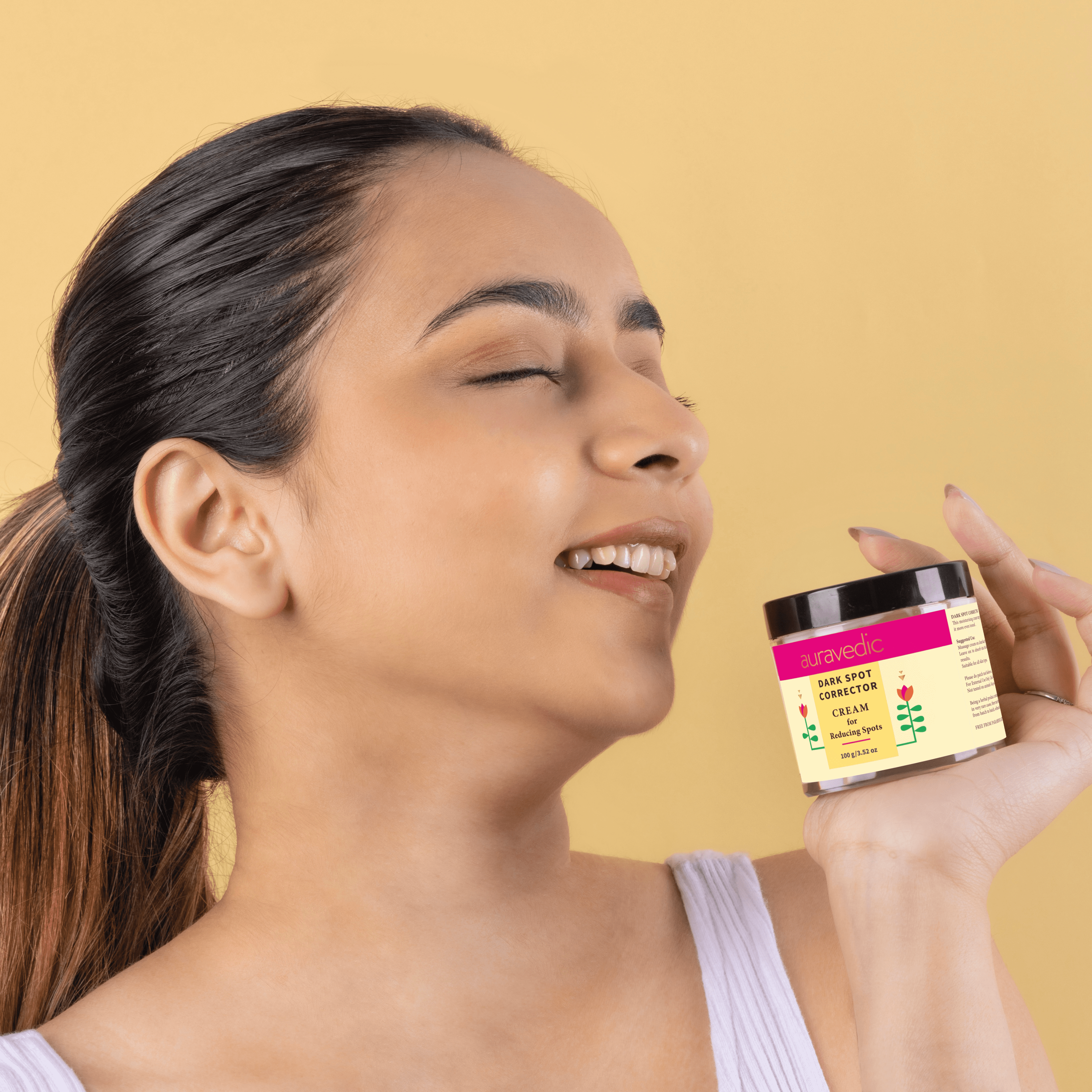 We Believe
that the skin is a mirror that reflects what's going on deep within the body and mind.

The Auravedic Promise
It matters to us what you put on your skin.
That's why we bring to you,
natural ingredients in their purest form
curated into result-driven products that help you embrace the real you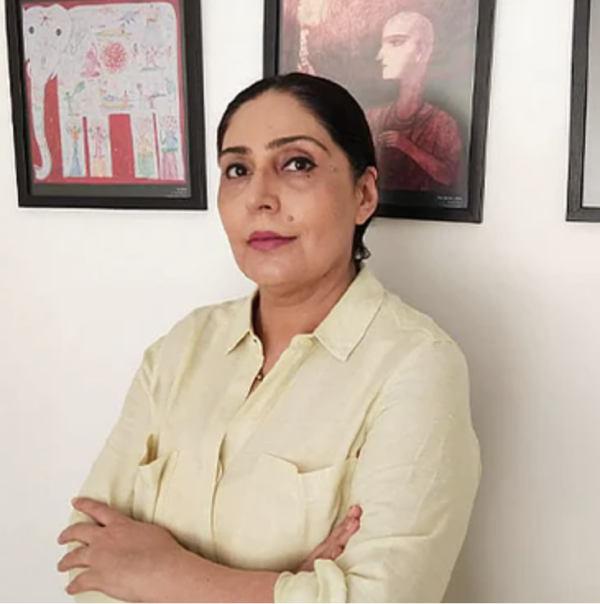 Founder's Note
Some things are timeless. Like Ayurveda - which is an ancient science, but remains relevant even today. Modern living has left most of us disconnected and depleted. Ayurveda is all about balancing and healing from within and finding that perfect mind-body balance. While the causes of imbalances may have changed over the years, the approach to resolving the problem remains the same.

As a lover of Ayurveda , what we have learnt is that when a problem is treated from it's root , the results are always long lasting . The philosphy of Ayurveda has been instrumental in changing our personal equation with life that has become more holistic, happy and harmonious. Modern life can be very stressful and the first signs of stress show up on our skin and hair . Ayurveda is that gift which releases us from inner and outer agressors to enjoy more wholesome living filled with beauty.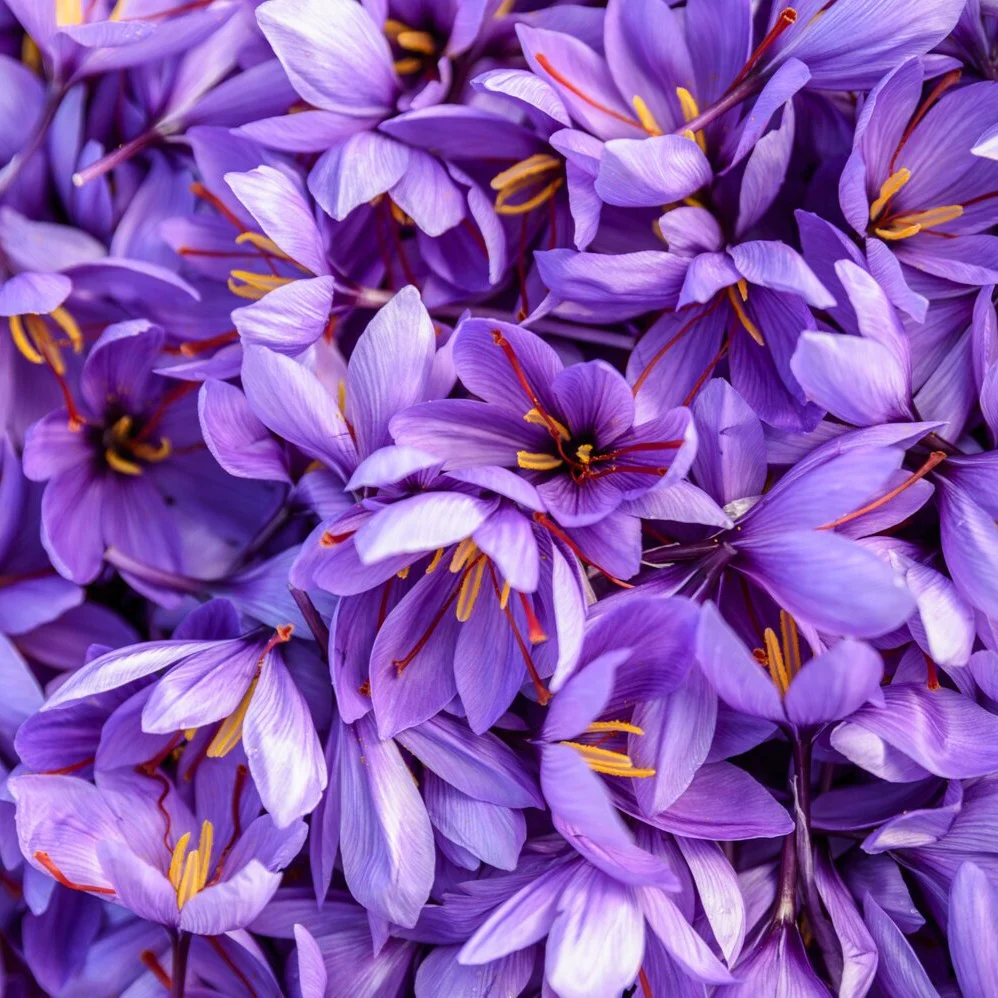 Our Ingredients
Our ingredients sourced locally right from the great valleys of Kashmir, to Uttararkhand and exotic South India, are carefully handpicked and freshly blended in small batches.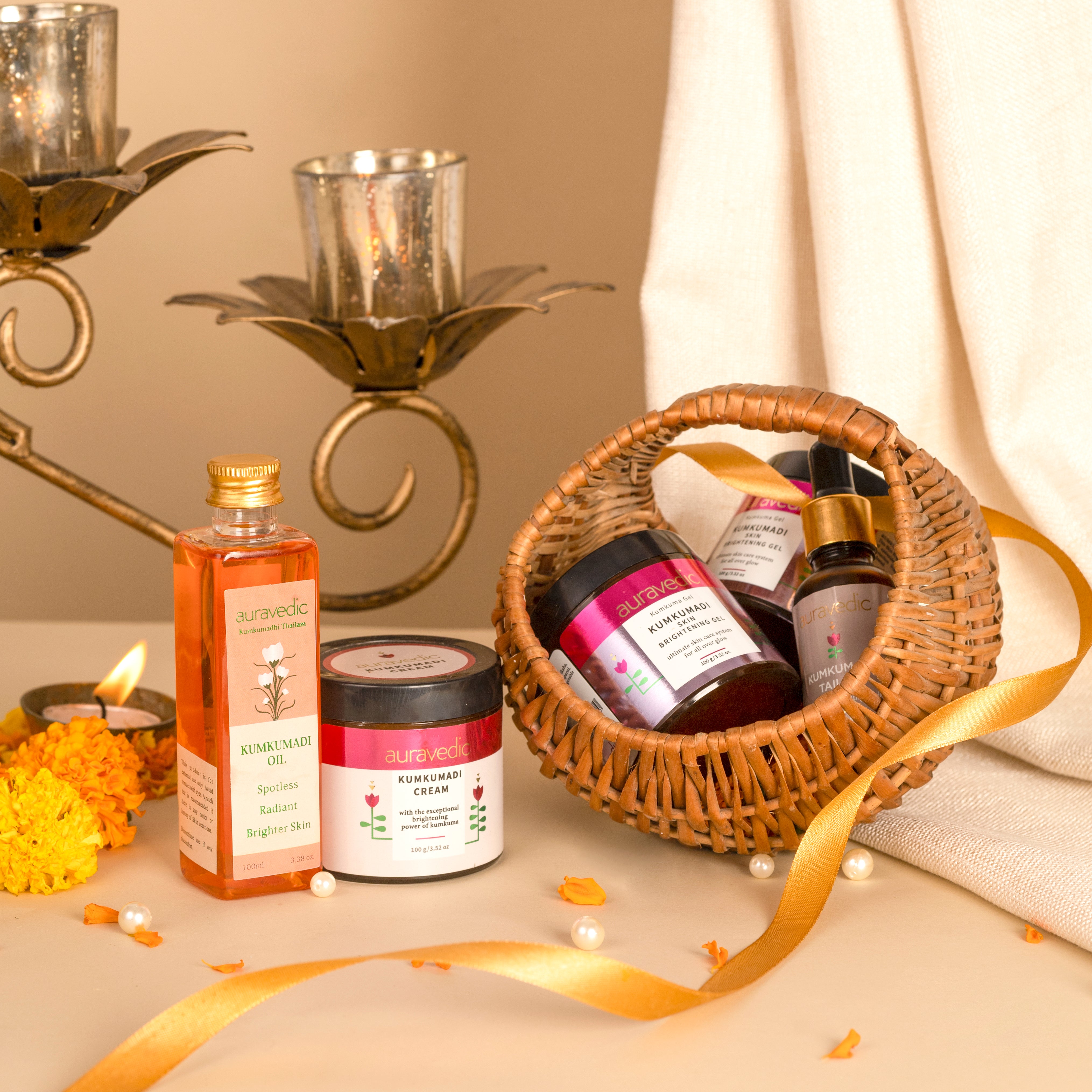 Our Range
Auravedic's unique line of products is created especially to bring our rich heritage, pristine ingredients and centuries of knowledge in an intimate form. Developed with the help of knowledgeable Vaidyas from Kerala using modern and safe technology, our products embody excellence and efficacy.