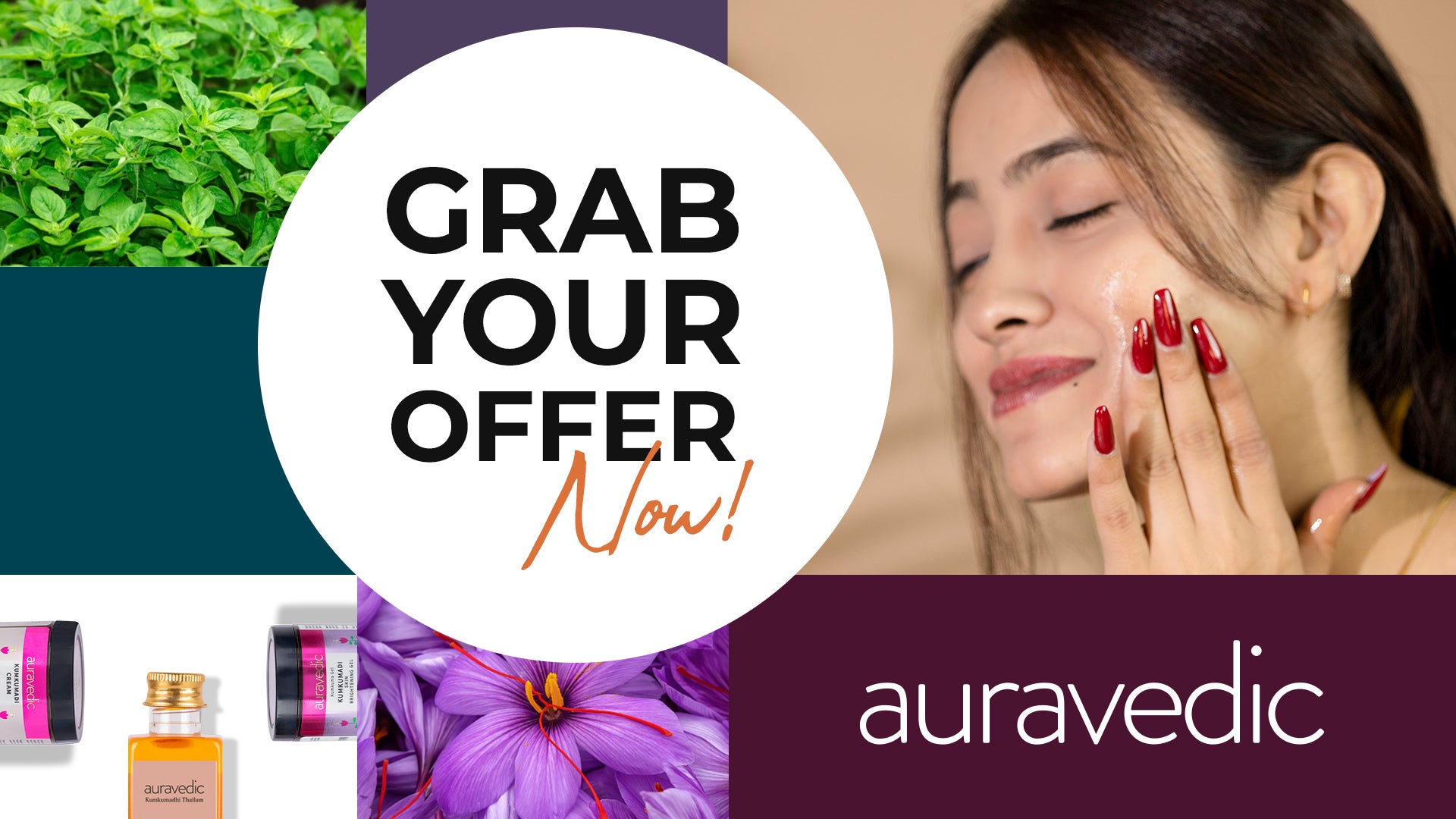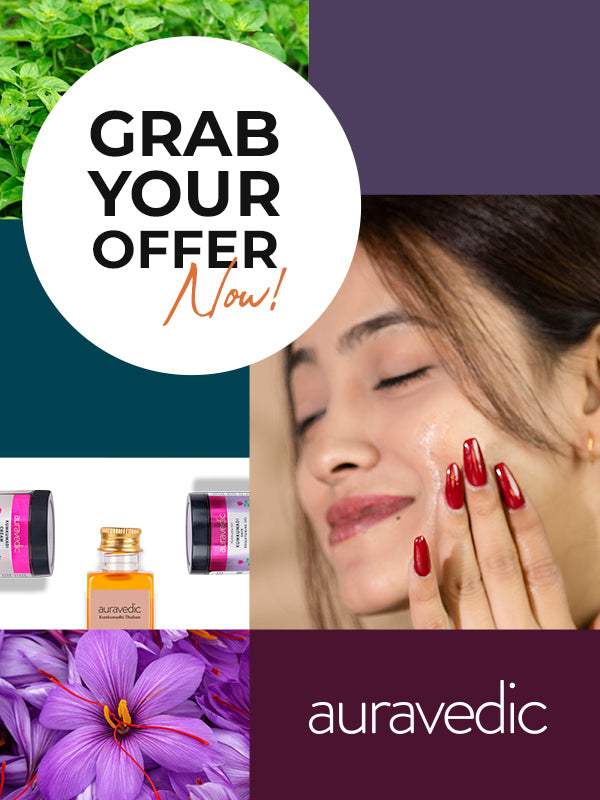 Real People, Real Stories
Transformed my skin!
Vitamin C oil has really transformed my skin. It absorbs quickly and does not stick to my skin. I would highly recommend this product for a healthy and glowing skin.
My daily routine
Auravedic's Vitamin C cream has become an essential part of my daily routine. It keeps my skin moisturised throughout the day and the best part is it has SPF too. Best buy I would say!
No more dark spots
I am totally impressed with the results. I used the skin lightening mask for about 2 weeks  now and I feel my dark spots have visibly reduced. So happy with the product!
My Fav aloe gel
Aloe gel is one of my favourite products from auravedic. It gives me instant relief from dryness and soothes my skin. Worth the buy.
Saviour for me
Anti blemish mask has been a saviour for me. I absolutely loved it. This mask is a must have for anyone struggling with acne.
Amazing product!
Kumkumadi toner is such an amazing product. It refreshes my skin and keeps me hydrated. I never miss carrying it with me. 
WHY PEOPLE LOVE US
Submit a picture with your product review for a chance to be featured below!