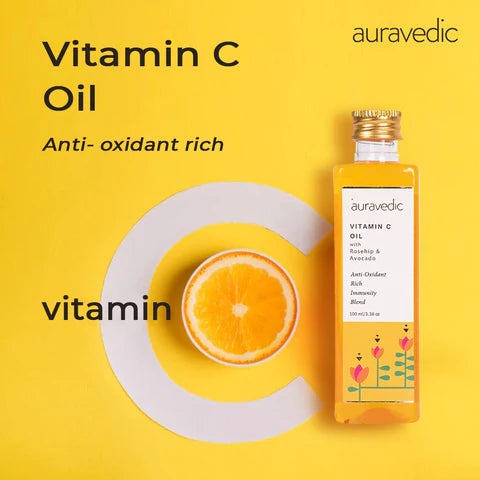 auravedic
Why Vitamin C in your Skincare?
Some skincare ingredients are so remarkable for skin they deserve special attention and Vitamin C is one of those ingredients. Amp up your skincare routine with Vitamin C and protect your skin fro...
auravedic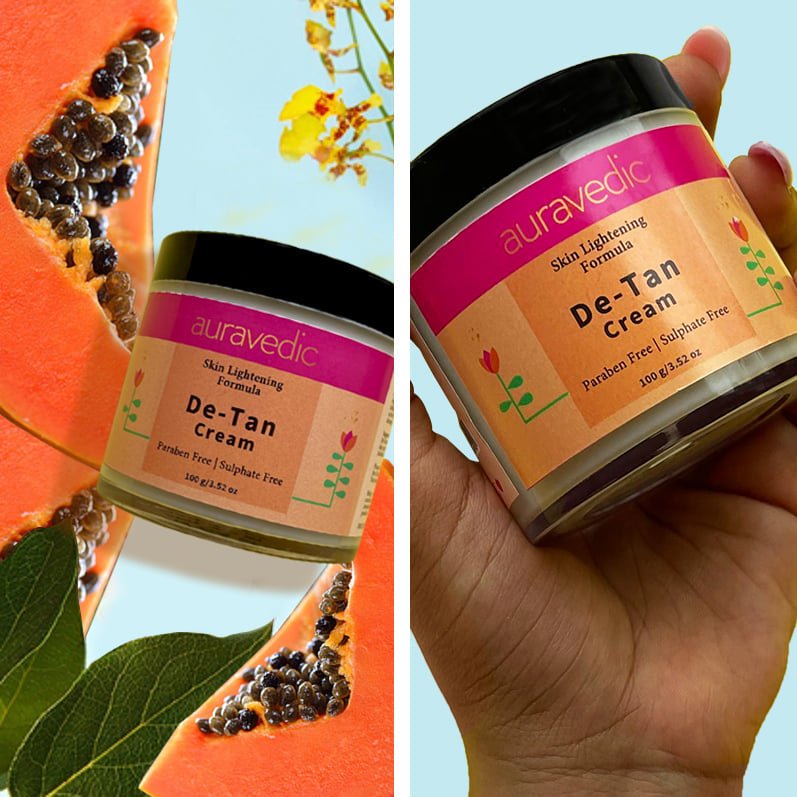 auravdic kumkumadi tailam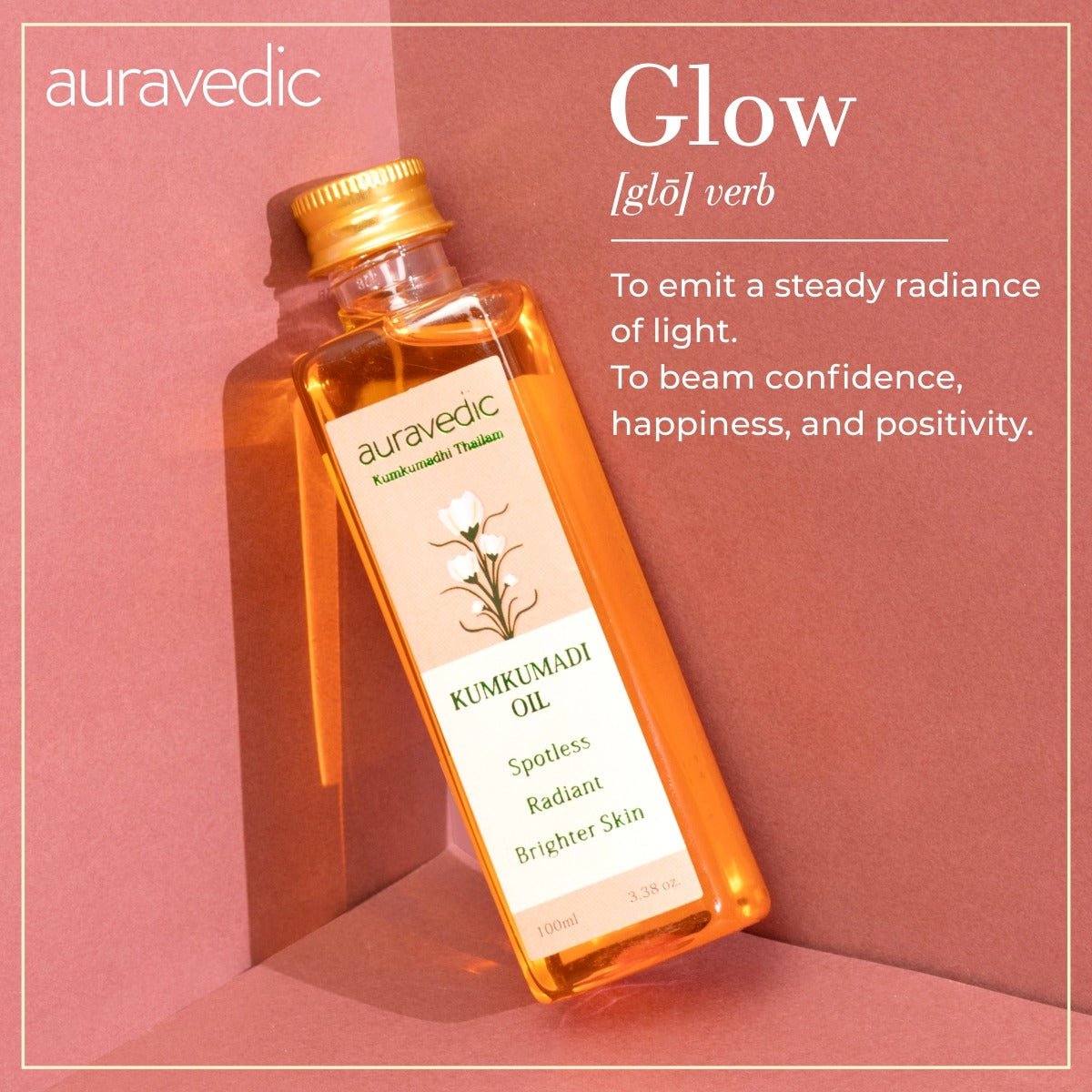 Does Kumkumadi Oil darken skin?
Kumkumadi Oil is a traditional Ayurvedic oil that has been used for centuries to improve the complexion and texture of the skin. It is a blend of natural ingredients such as saffron, turmeric, and ...
auravedic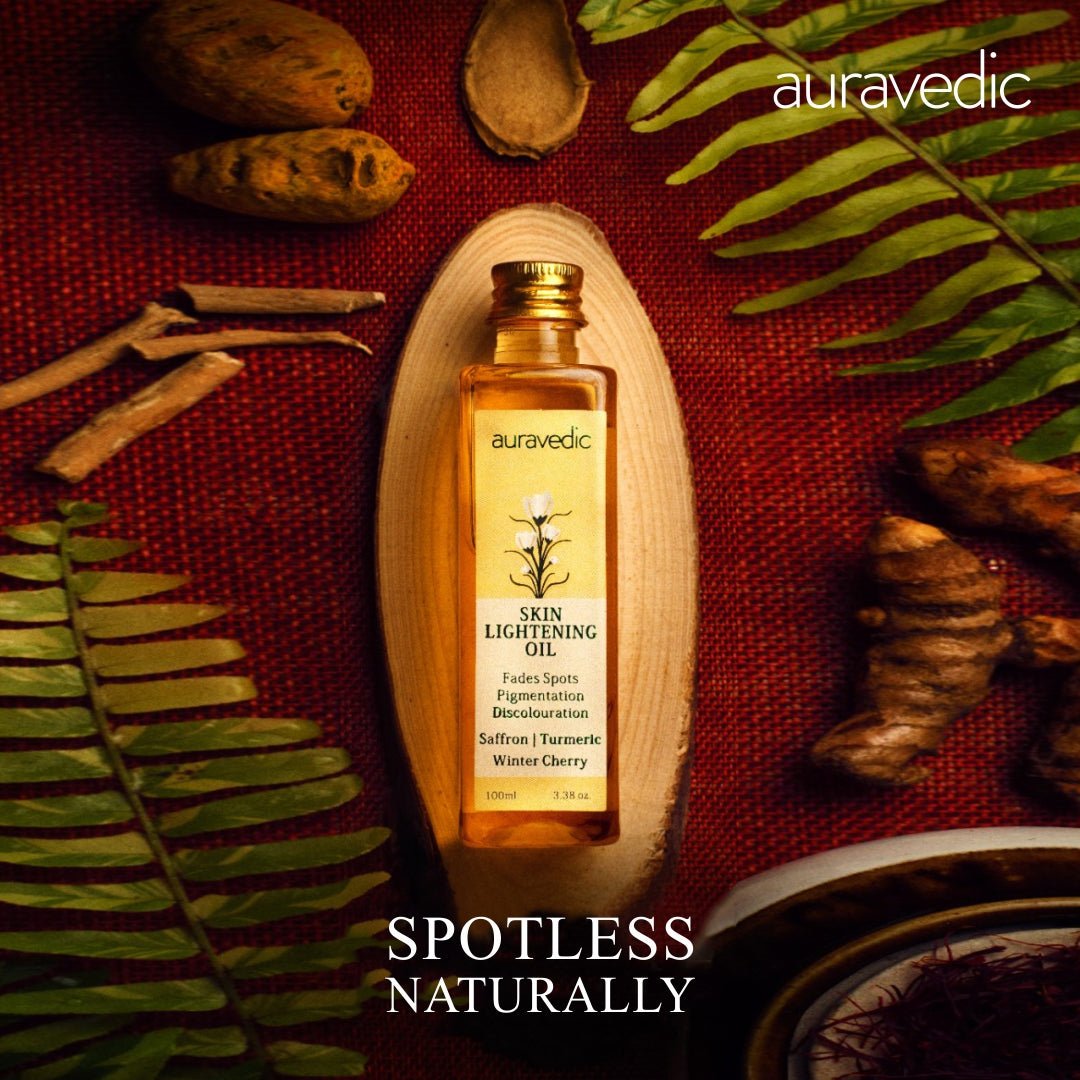 Simple Tips to Build Your Immunity
We live in uncertain and scary times- Times where everyone is talking about being safe and healthy. It has become very important that we build our immunity so we don't fall prey to this invisible...
Understanding Hyper Pigmentation
Q1. What is pigmentation? Pigmentation refers to the colouring of the skin. It is the tone and colour given to your skin by the melanin present in the cells. Q2. What is hyper pigmentation? Hype...